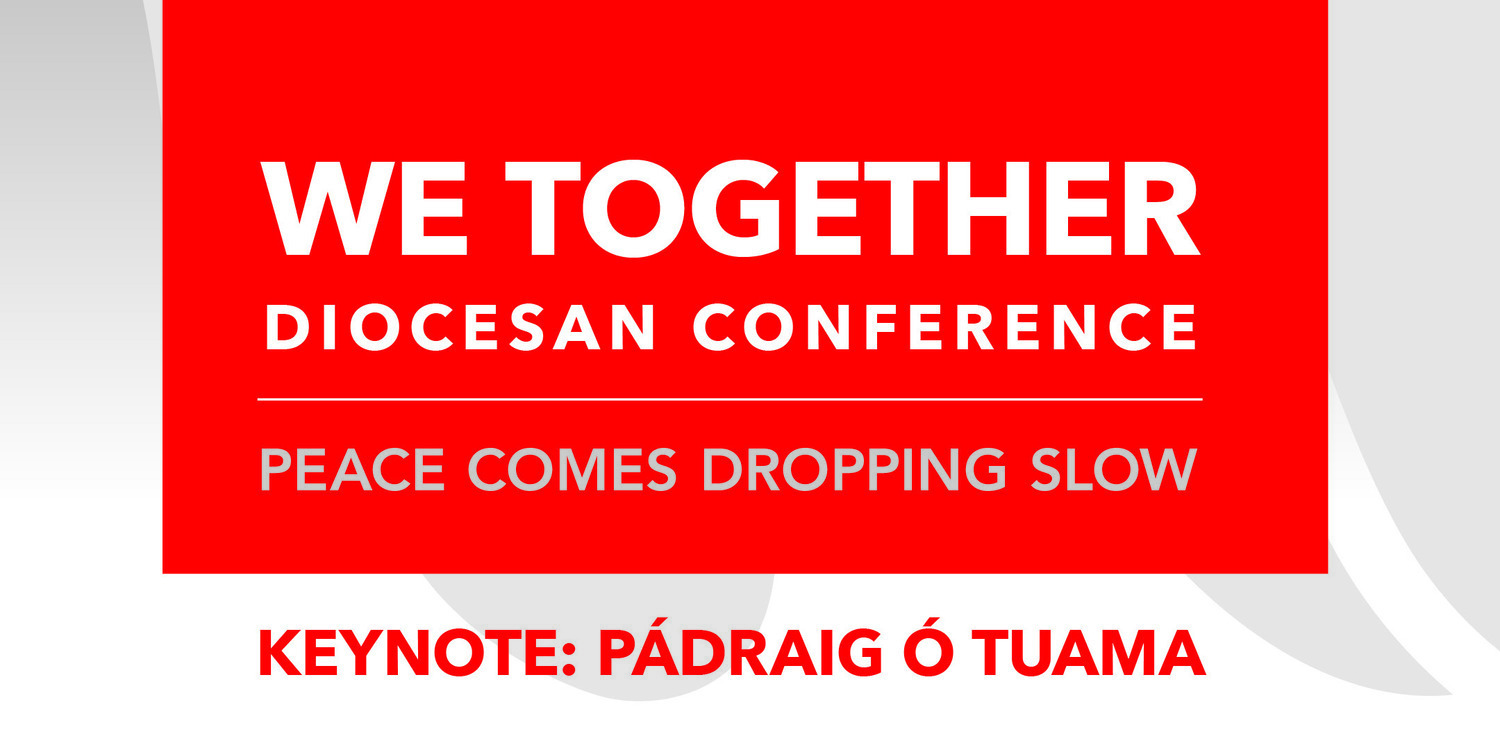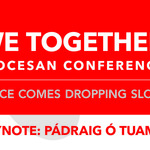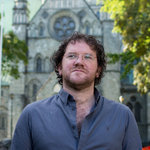 We Together is our diocesan biennial family reunion. It's an opportunity to reconnect with old friends and a time to make new ones. Together we learn about, pray about and share what God is up to in our lives, strengthening ourselves, as the diocese of islands and inlets, for the journey God is calling us to.
The diocese is pleased to be co-sponsoring this retreat with Bethlehem Centre.
Participants will have the opportunity to delve deeper into the intersection between poetry and our faith with our We Together 2019 conference keynote speaker, Pádraig Ó Tuama and our bishop, Logan McMenamie.
Space is limited.