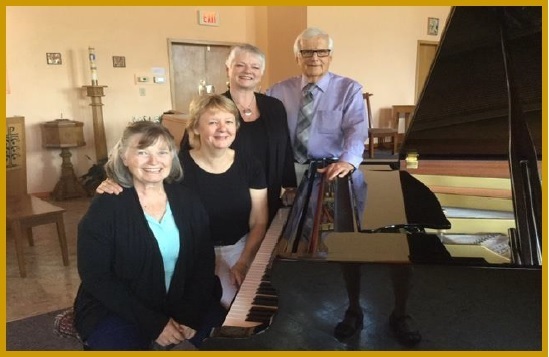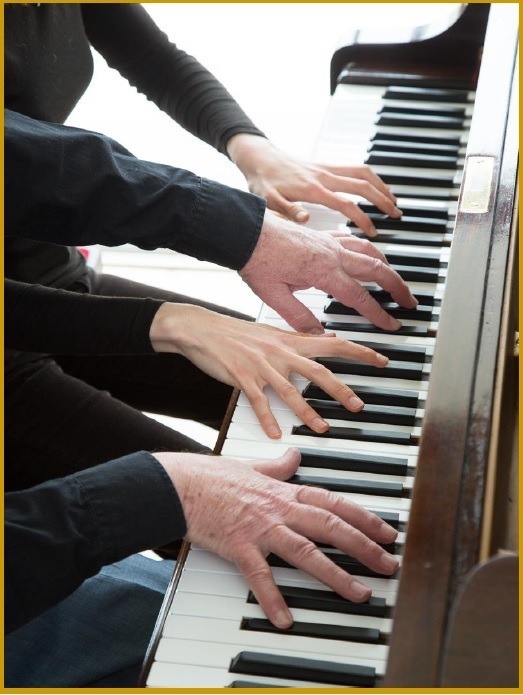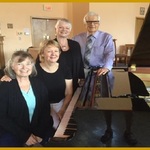 Save to your Calendar
St. John the Divine's Musical Mosaics present accomplished Comox Valley pianists: Lynn Robinson, Dagmar Kilian, Cindy Taylor and Peter Walker playing classical favourites. Two pianos and 8 hands!!!
A suggested minimum donation is $10 per person. Light refreshments will be served following the concert.
Poster attached below.